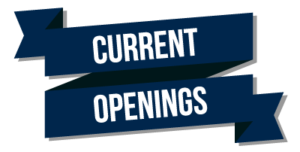 Islamic Foundation School is a private school located in Western Suburbs of Chicago serving over 650 students from Pre-School through 12th grade with an emphasis on scholarship, character and service. IFS pursues the highest levels of educational excellence with an emphasis on independent thinking and scholarship. We reflect a wide array of diversity and apply a global lens to our curriculum & instruction to prepare students to serve as leaders in a dynamic world.
Current open positions:
Benefits: IFS school offers a competitive compensation and benefits package, including health care and tuition discount for the children of the employees.
Please send your cover letter, resume, and salary expectations to ifsapply@ifsvp.org.